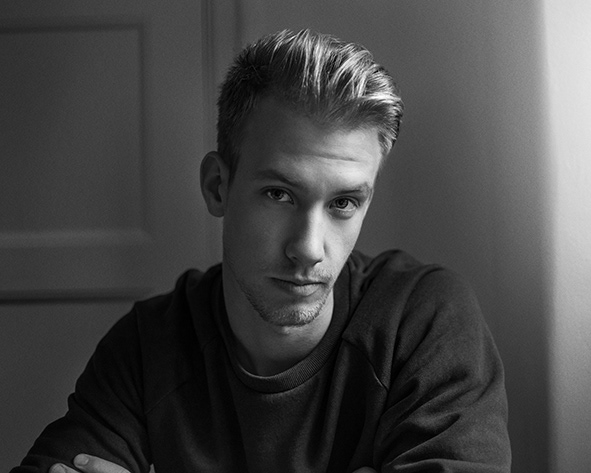 Hi, I´m a freelance photographer, videographer 
and Digital Image Specialist. But I would rather call myself a creative artist.
I create photographic content both stills and video. I'm also a specialist in 
post processing of images, which means I specialise in 
colour correction,manipulation, retouching and
prepress, both for print and digital presentation
I'm based in Stockholm, Sweden.
 Previously studied photography at Fotoskolan Jönköping, 
currently studying at Fotoskolan STHLM. 
Interested in me or my work, feel free to contact me at 
Info@erikognelooh.com or in the form below.